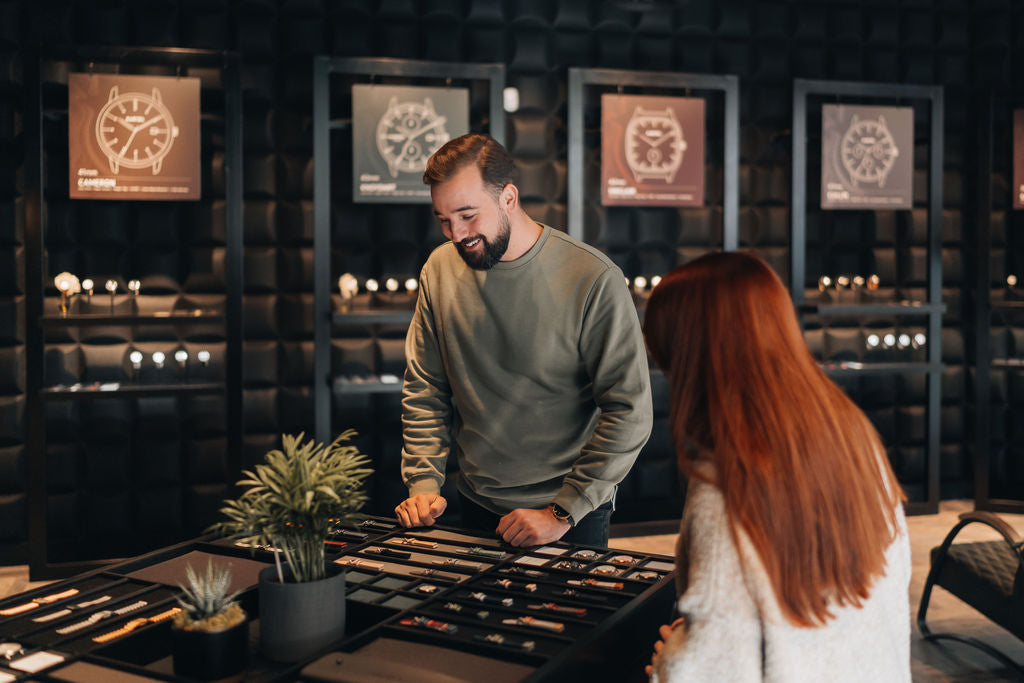 Join us
the kartel WATCH EXPERIENCE
Embark on a unique journey of brand discovery, craftsmanship and hospitality
Buy Now
A truly unique experience
Step into the world of Kartel watches and embark on a journey of craftsmanship and personalization. Discover the art of creating a timepiece that is a true reflection of your style and taste.
The unique appeal of such a memento makes a watch experience perfect as a gift for a birthday, anniversary or retirement.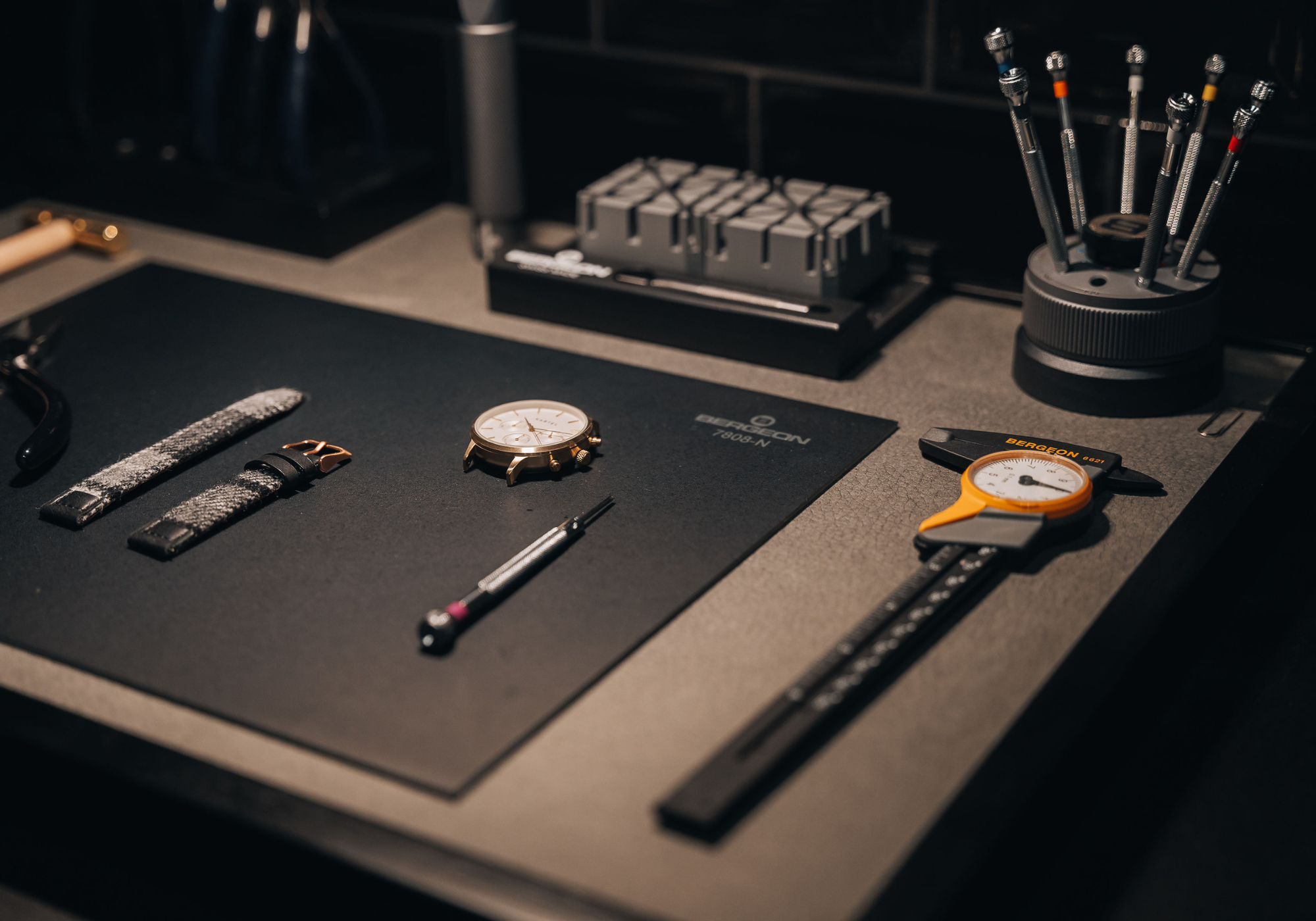 The Kartel experience
Experience the art of watch customization with Kartel's watch-building process. Step into the refined Kartel workshop, where meticulous attention to detail and personalization take centre stage.
Unleash your creativity and bring your unique vision to life with our build your own custom watch experience. Indulge in the world of Kartel watch customization and elevate your timekeeping to a whole new level.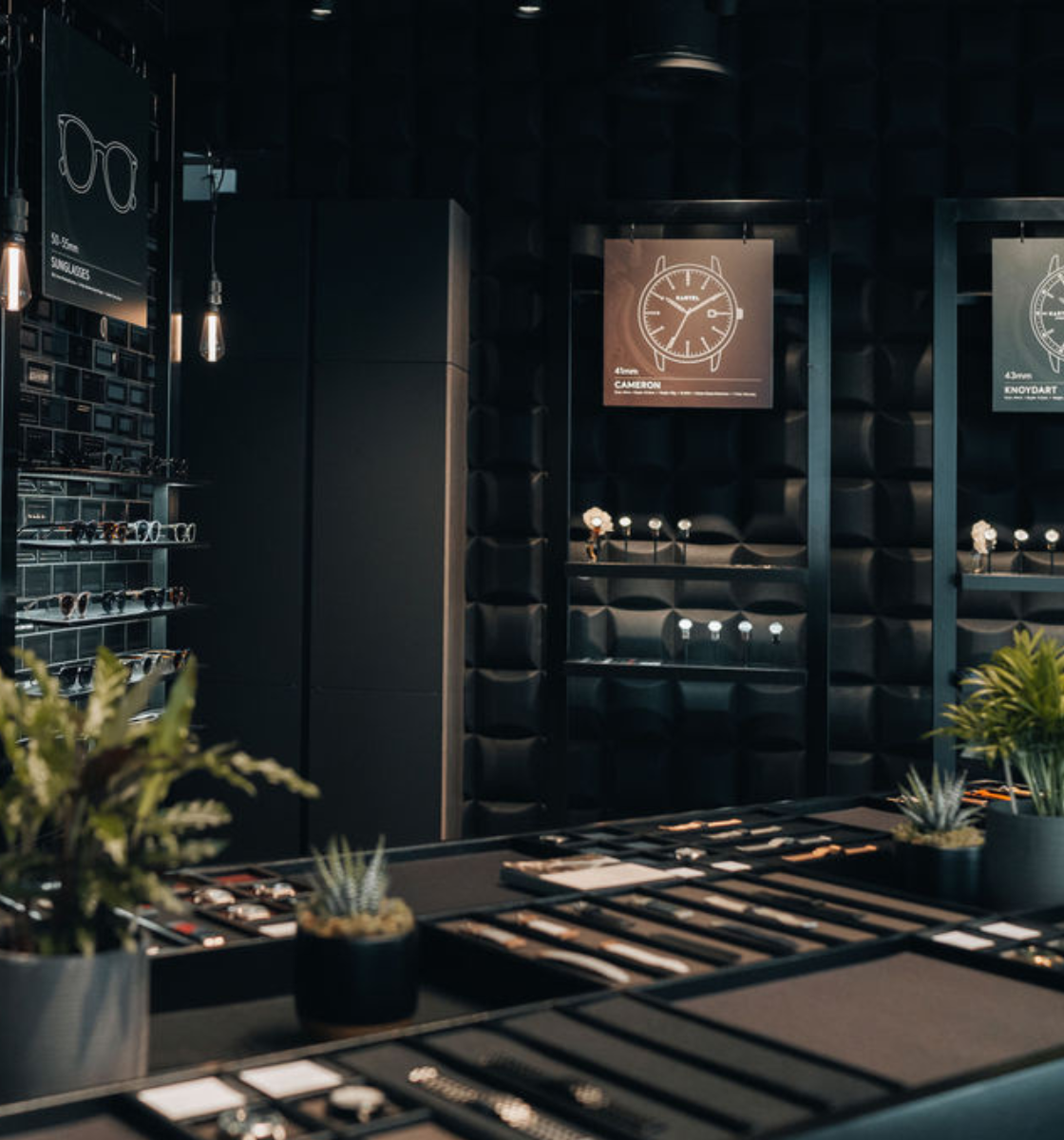 Throughout the Kartel watch-building experience, you'll have the opportunity to craft a timepiece that reflects your individuality, taste, and appreciation for fine craftsmanship.
Enjoy the journey of customization and create a watch that goes beyond telling time—it becomes an expression of your unique style and personality.
You will then be guided through our range of components, beginning with the options of case designs, to determine what best suits your style and needs. Once the watch case has been selected we move on to our vast range of straps, available in leathers, Stainless Steel and Fabric options.
Whether you're commemorating a special occasion, expressing your personal style, or seeking a thoughtful gift, our build your own custom watch experience provides an exceptional opportunity to create a timepiece that reflects your individuality.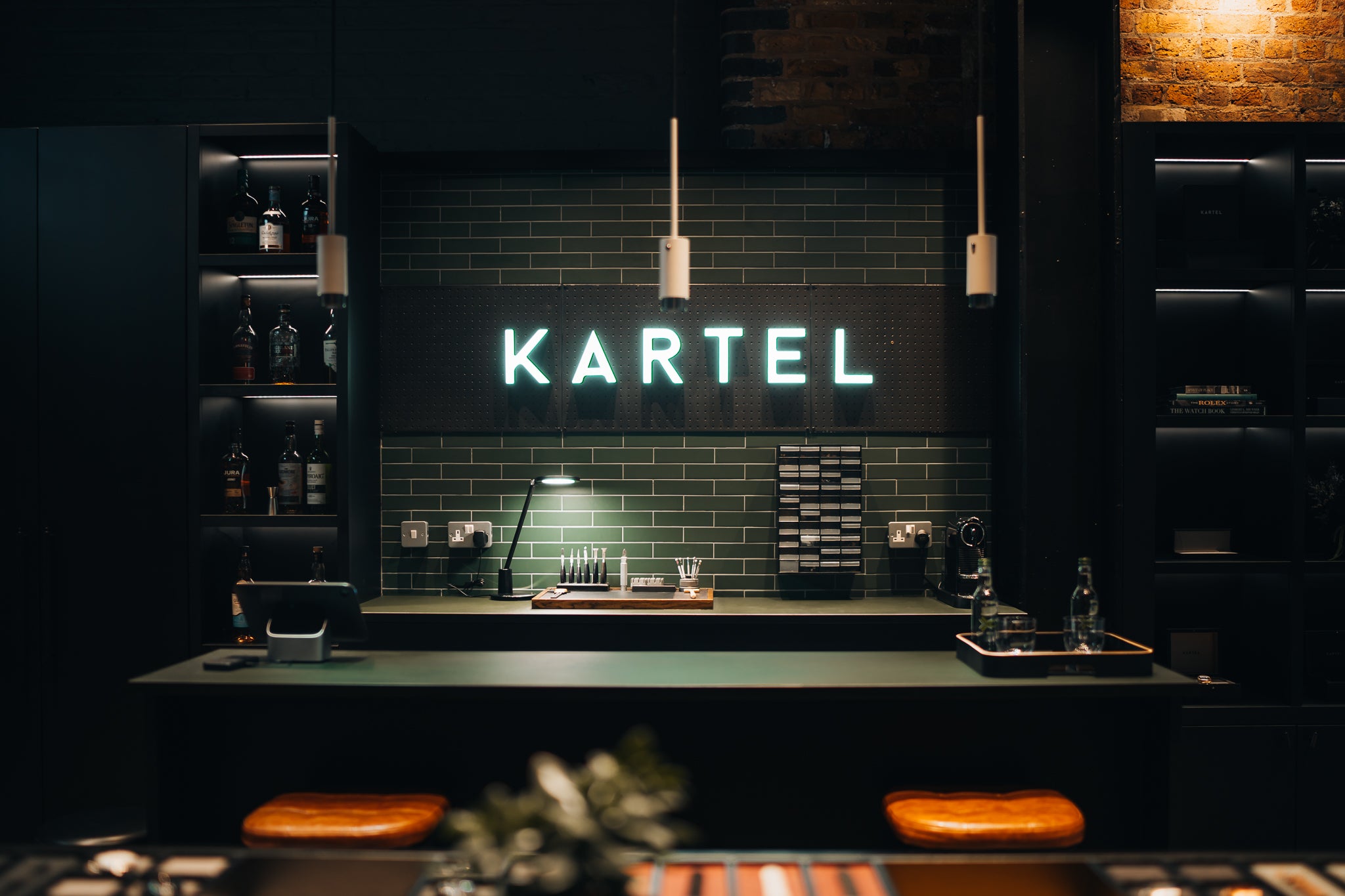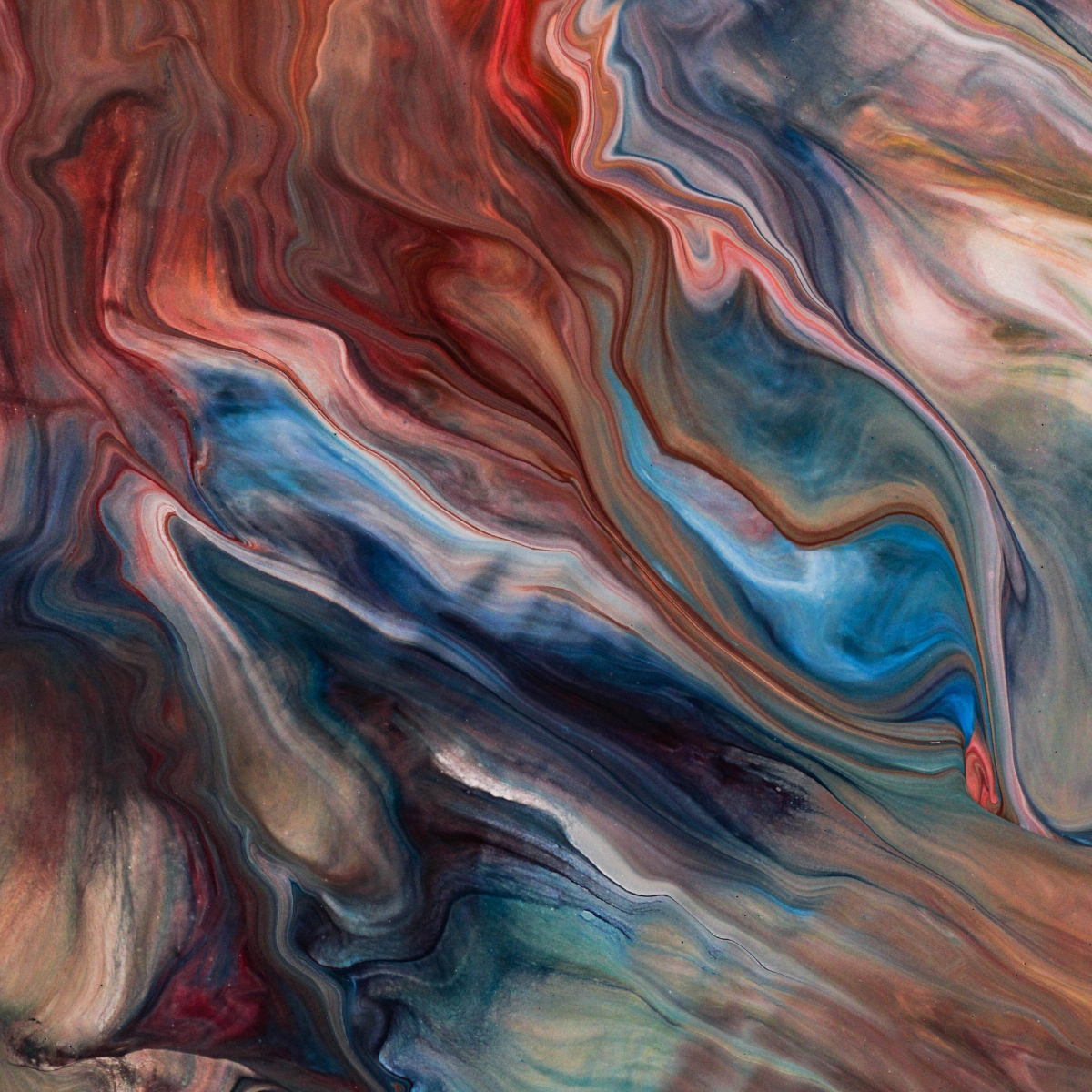 Itinerary
OUR brand and LOCAL WATCHMAKING HISTORY
Delve into the rich history of the Kartel Brand, intertwined with Scotland's esteemed watch manufacturing heritage originating in the 17th century.
Discover the renowned craftsmanship in cities like Dundee, Edinburgh, and Glasgow, where Scottish watchmakers meticulously crafted timepieces of exceptional precision and quality, earning global recognition for their exquisite creations. Immerse yourself in the legacy of fine horology that continues to inspire and captivate watch enthusiasts worldwide.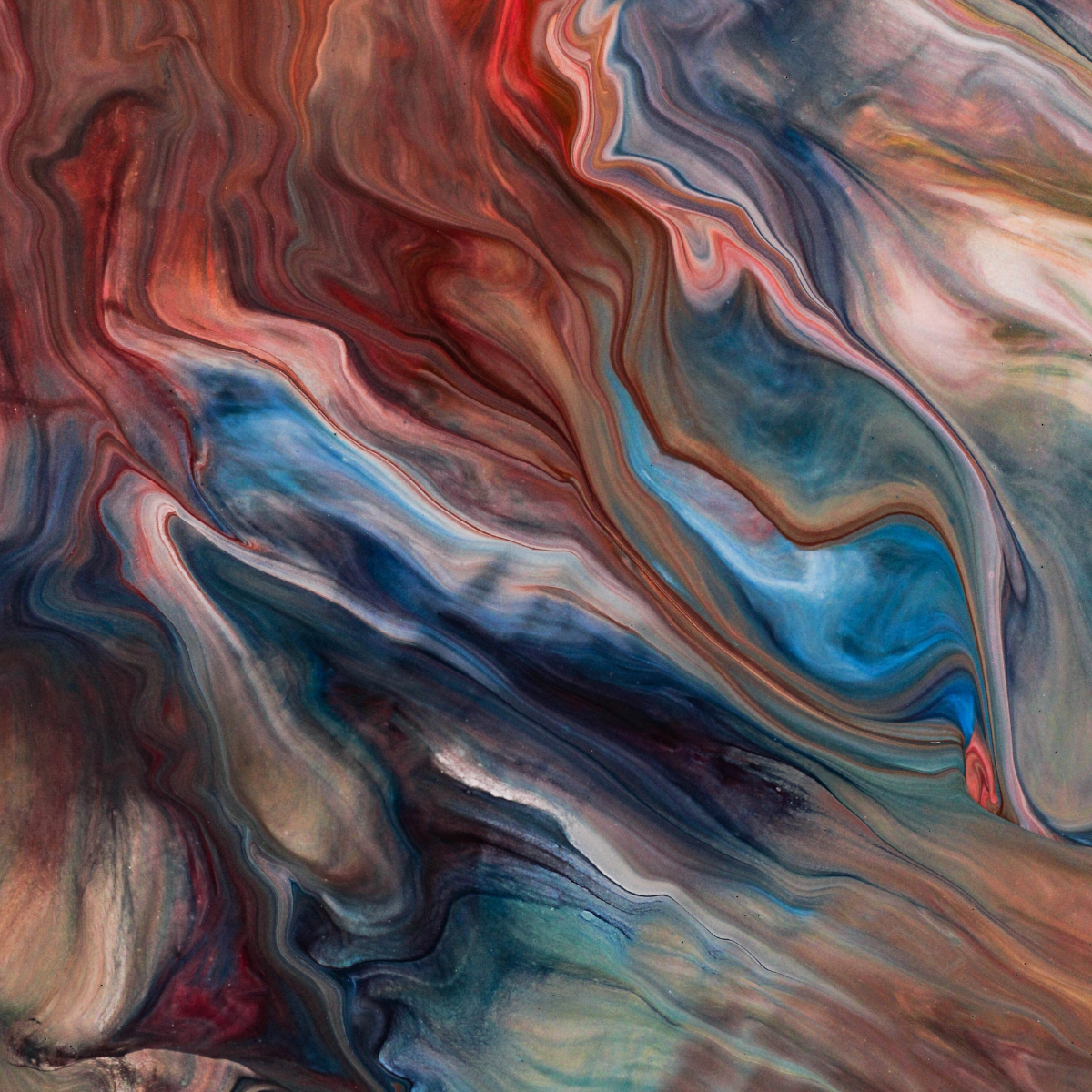 ITINERARY
Hospitality
Indulge in Scottish hospitality with a delightful selection of tea, coffee, whiskey, and beer, topped off with the legendary Kartel shortbread.
Let us treat you to the warm embrace of Scottish culture as you savour these iconic flavours, perfect for a cosy afternoon or a delightful evening of indulgence. Sit back, relax, and enjoy a true taste of Scotland.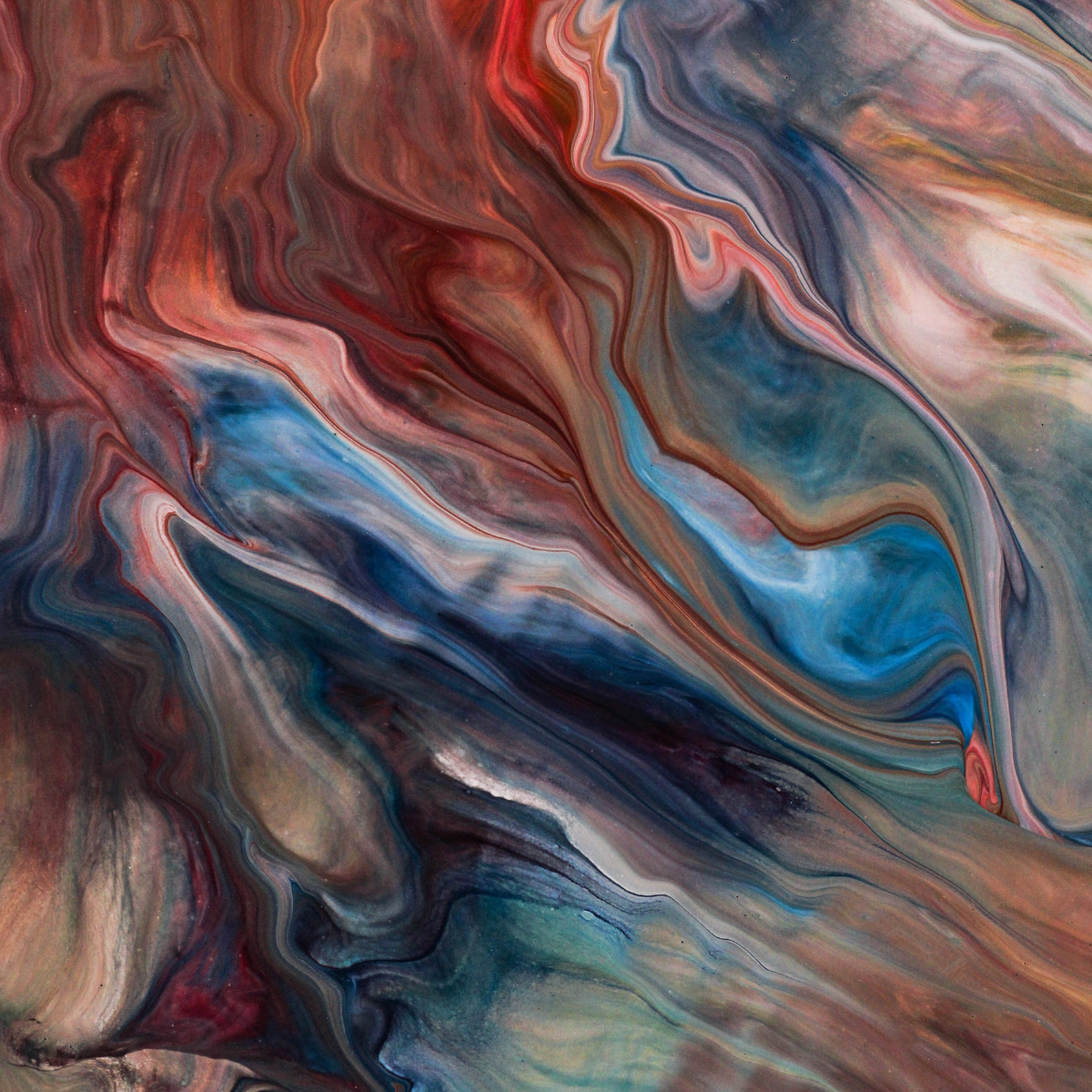 ITINERARY
Watch Building
Explore our comprehensive range to gain insight into the vast realm of design possibilities, empowering you to craft the ideal timepiece. Discover the intricate details, innovative features, and captivating aesthetics that can shape your vision of the perfect watch.
Uncover the knowledge and inspiration that will guide you in creating a timekeeping masterpiece tailored to your unique style and preferences.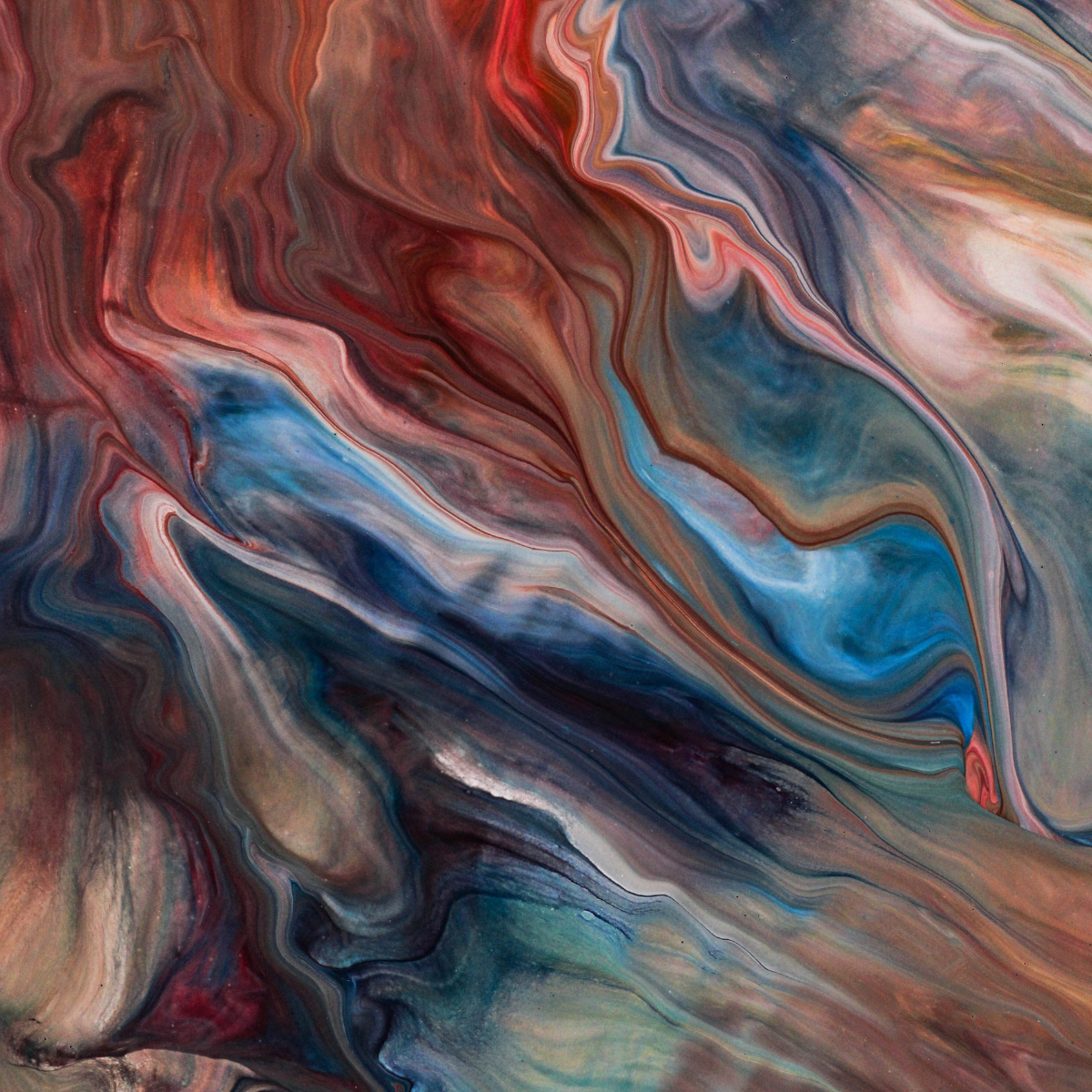 ITINERARY
Engraving
Enhance your masterpiece by utilizing our engraving machine, allowing you to add a personal touch that will endure for years to come.
Mark the moment with a custom inscription, creating a cherished memento that captures the significance and sentimentality of your watch, making it truly one-of-a-kind.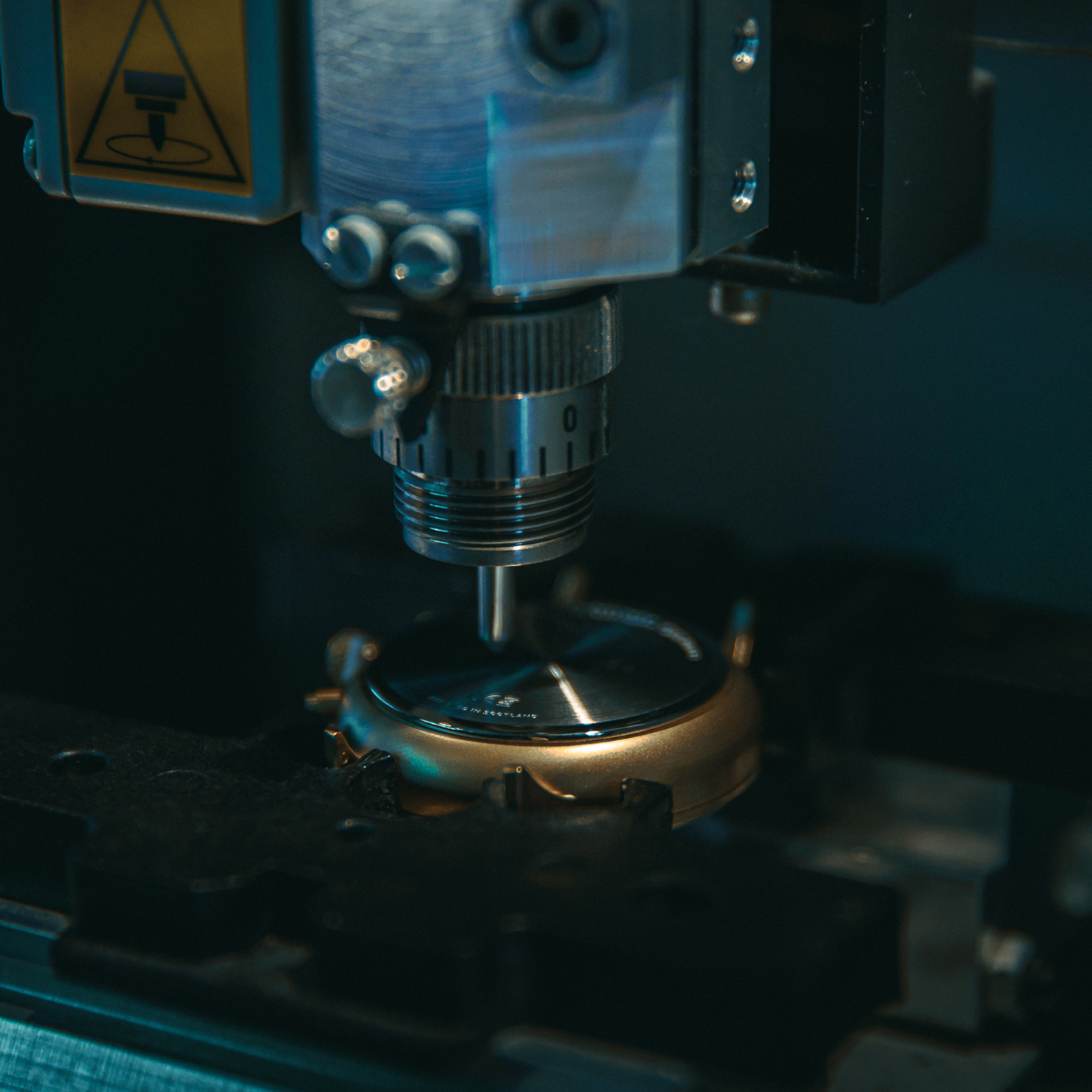 Engraving

To make your timepiece truly unique, consider engraving. Personalize your watch with initials, dates, or a meaningful inscription, adding a personal touch that transforms it into a cherished keepsake.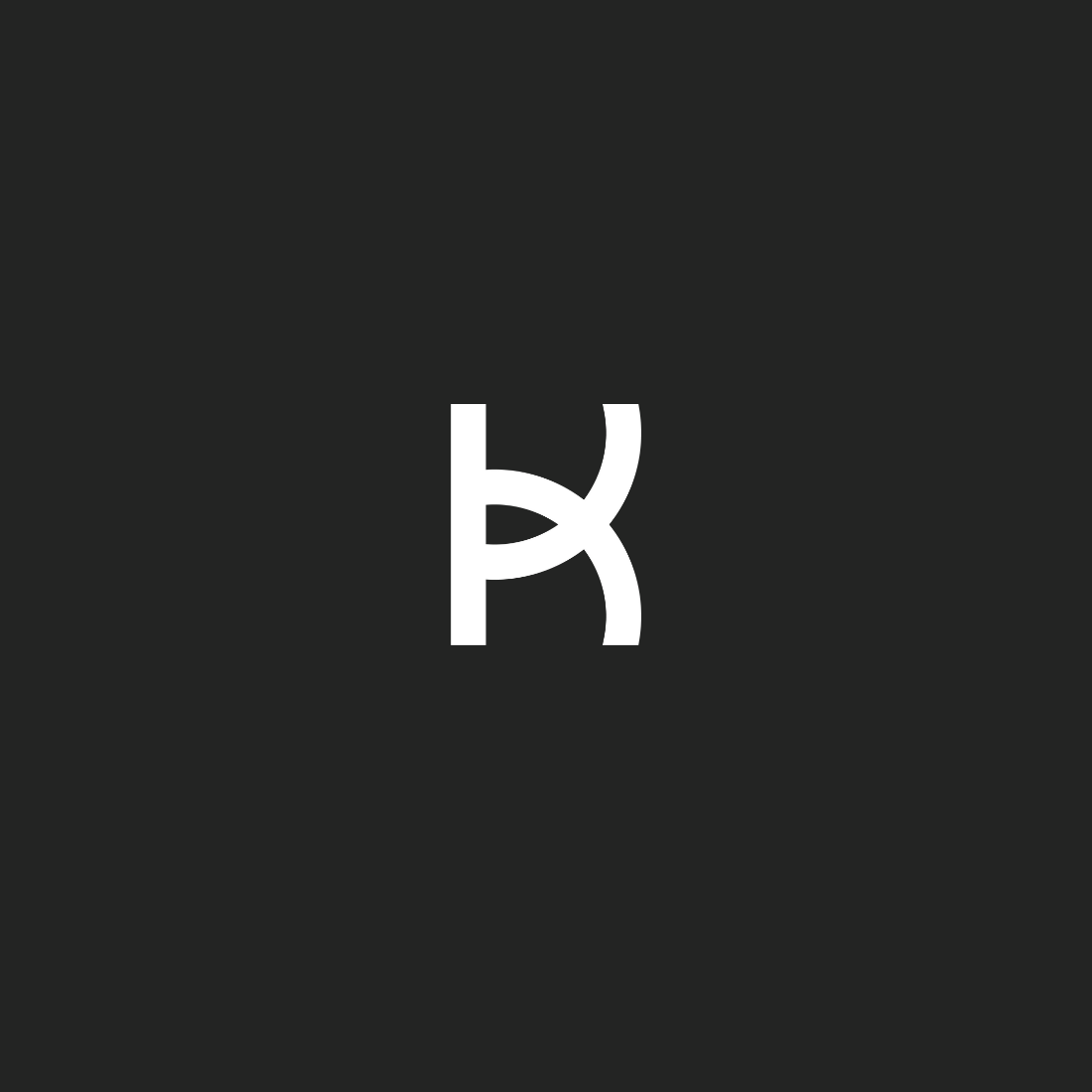 PRICING
INFORMATION
Our Kartel watch experience is available for £175, granting you £175 in-store credit to use as you please.
Our main objective is to introduce you to our brand and offer you a comprehensive exploration of our timepieces.
There is no obligation or pressure to make a watch purchase. If, for any reason, you decide not to acquire a timepiece, we will gladly provide a full refund of the amount paid.
Our watches start from £155
Gift Cards are available should you want to top. HERE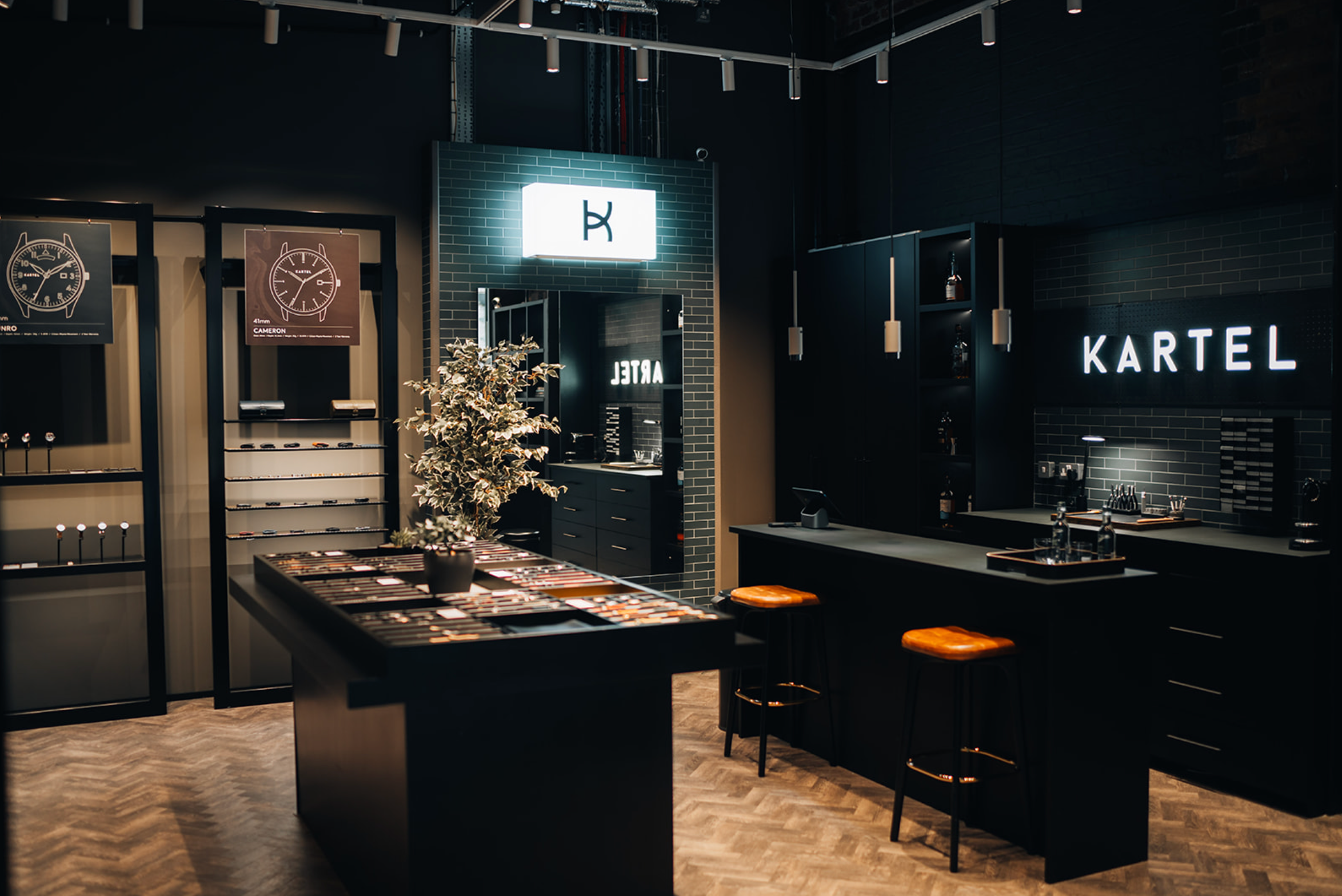 Purchase a Kartel Watch Experience now.
Buy Now
BOOKING
Book an appointment TODAY
When you're prepared to schedule an appointment at one of our stores, please feel free to proceed by clicking the following link. We look forward to welcoming you and providing an exceptional in-store experience tailored to your needs.